Apocalisse Nova Crowdfunding Campaign
NON Company & asperformance are happy to introduce you the Crowdfunding Campaign for APOCALISSE NOVA, a Butoh Dance choreographic project inspired by the frescoes of the renaissance painter Luca Signorelli, placed in the Nova Chapel at the Orvieto Cathedral in Italy.
We kindly ask for your attention and your support to realize our goals. We invite you to have a look to the link of the Campaign to know more about our project and to offer us your sponsorship:
https://it.gofundme.com/f/apocalisse-nova
In our Campaign you will have the option to choose between a variety of gifts in return for your generosity. Please check our perk list to select your donation.
Also we recommend you to share our campaign with your friends in order to spread the news.
PLEASE HELP OUR DREAM TO BECOME TRUE!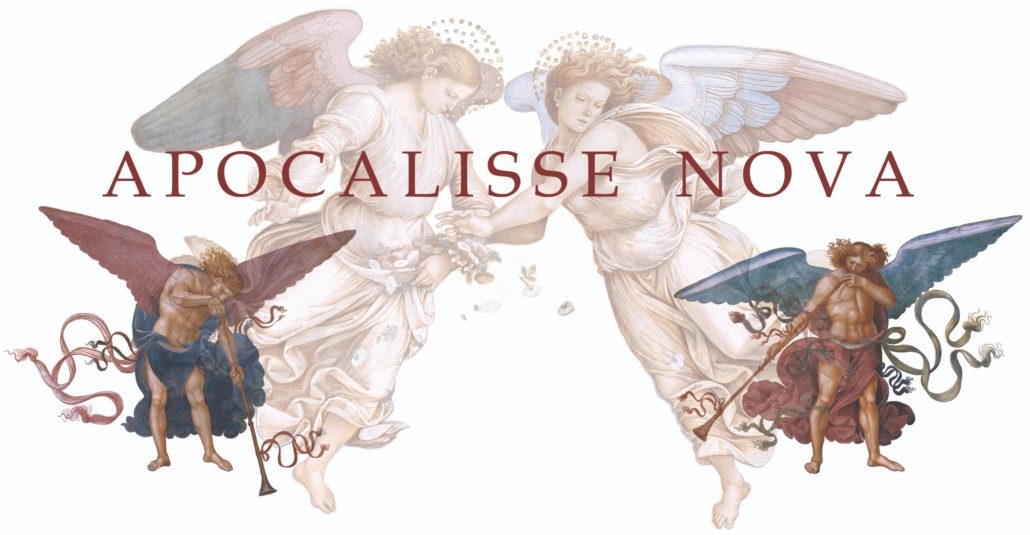 NON Company & asperformance sono lieti di presentarvi la Campagna di crowdfunding per APOCALISSE NOVA, un progetto coreografico di Butoh Dance ispirato agli affreschi del pittore rinascimentale Luca Signorelli, collocati nella Cappella Nova del Duomo di Orvieto in Italia.
Chiediamo cortesemente la tua attenzione e il tuo supporto per realizzare i nostri obiettivi. Ti invitiamo a dare un'occhiata al link della Campagna per saperne di più sul nostro progetto e per offrirci il tuo sostegno:
https://it.gofundme.com/f/apocalisse-nova
Nella nostra campagna hai la possibilità di scegliere tra una varietà di regali in cambio della tua generosità. Controlla la nostra lista per selezionare la tua donazione.
Ti preghiamo inoltre di condividere questo link con i tuoi amici per diffondere la notizia.
AIUTACI A REALIZZARE IL NOSTRO SOGNO!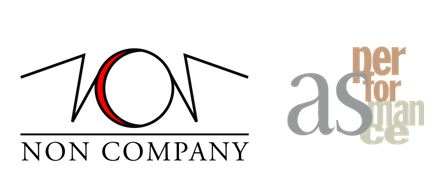 Picture: © Opera del Duomo di Orvieto       Design: Iulia Dobrovie